Welcome To
Providence Resources
Zam
bia
Manganese Mines :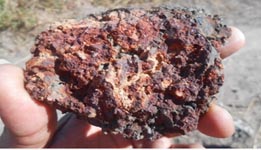 Providence aims to develop the long term strategy for the growth of sustainable business in Zambia through its subsidiary Kaveri Minerals Ltd. by acquiring a large scale prospecting license for base minerals including copper and manganese in Mwense District, Luapula Province.
Currently Providence is conducting preliminary exploration work for manganese in Zambia.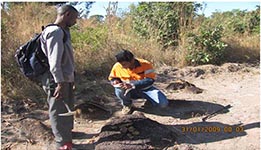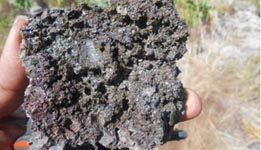 Coal :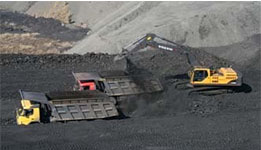 Providence was instrumental in facilitating the acquisition and resuscitation of the Maamba Colleries Ltd. for Nava Bharat Ventures Pte. Ltd. In addition to ensuring the fruition of a unique venture that saw the conversion of coal to energy, Providence successfully managed to build confidence on behalf of the benefactors with the Government of the Republic of Zambia.
Subsequently, Providence also facilitated the acquisition of Greenfield coal claims in Sinazongwe in the Southern Province of Zambia by Netherland‐based major EMCO Resources BV. EMCO successfully concluded exploration and feasibility studies and now heading for developing a coal fired power plant in proximity to the resource site.
Copper :
Providence also supported EMCO in the acquisition of a large scale prospecting area located in Mufumbwe district for Copper, Cobalt, Gold, Uranium, Graphite, Iron and Silver and managed the detailed due diligence and exploration for ascertaining the viability to set up a Smelter.