Welcome To
Providence Resources
Facilitating
Growth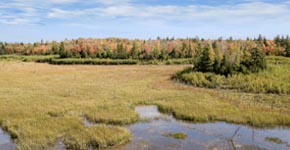 Our successful operations across the globe have helped us build a reliable network of progressive partners and associates and earned us the privilege of their cooperation and support. Our attention to detail and keen eye for sourcing business opportunities has helped us carve a niche as Master Facilitators and Designers of businesses.
Our strategic priorities to facilitate the acquisition and operation of prospects include:
To deliver Tier 1 portfolio of projects on time and on budget to increase our partner's / associate's/ client's production volumes and enable to meet society's demands

To increase the net present value of our partner's / associate's/ client's business by improving the quality of the assets offered to them and by helping them operate safely and efficiently

To help our partners / associates/ clients maintain leading standards of health, safety and environmental performance and to be viewed as a responsible partner within the communities in which they operate

To attract the highest potential natural resource prospects

To conduct business activities in an ethical and commercially transparent manner

To help our partners / associates/ clients maintain a strong and flexible capital structure capable of supporting their growth plans

To identify and take advantage of opportunities to deliver value through strategic partnerships, acquisitions or divestments
We do what we say, but with an unerring focus on creating value. Commercially astute and unencumbered by bureaucracy, we make decisions quickly, maintaining the momentum that is vital to our success as well as that of our partners, associates and clients.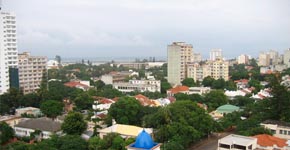 Our momentum keeps our skills honed our instincts sharp and create opportunities for our people. With momentum, we pursue opportunities to create value in its broadest sense – from industry-leading returns for everyone involved.
Financial health is the cornerstone of sustainability. We understand that achieving superior long-term financial returns will allow our partners, associates and clients to invest in their future growth, to capitalize on unique opportunities that enhance their competitive position and to contribute to the ongoing wellbeing and satisfaction of their stakeholders. We endeavour to support them in every stage of this pursuit.